Interest in Amazon Australia Grows
Written on the 11 March 2017 by Dave Mitchell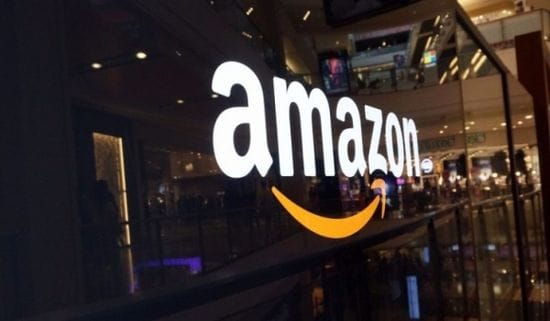 Already high conversion rates in US.
Online retail behemoth Amazon is picking up interest with Australian consumers according to the latest Nielsen Omnibus survey. More than 75% of Australians aged 18+ say they are interested in Amazon Australia while 56% say they are likely to purchase from its Australian site. Also, 45% said they would be prepared to become an Amazon Prime member to receive special deals, discounts and delivery perks.
Electronic goods, books and clothes are the products consumers are most likely to buy from the Australian site.
Amazon Australia will have a skew towards younger age groups and male shoppers, according to Nielsen. Currently, its research is showing that Amazon's US site converts almost one-in-two, or 49% of Australian visitors into sales, the fourth highest behind eBay on 78%, The Book Depository on 74% and The Iconic site on 53%.
When it launches in September, Amazon is expected to offer a new grocery shopping experience in the way it integrates physical stores with online ordering.
According to Nielsen, as consumers continue to embrace the digital landscape for research and purchasing, it is important that retailers make their online experience transparent with easy access to information, with value, personalised customer experience and convenience said to be critical to success.
Author:
Dave Mitchell
About: With years of experience David loves developing business specifically to help Entrepreneurs within the eCommerce Industry. David's passion is creating new platforms with our Mentoring team and seeing the success of Licensees at Elite eCommerce.
Unit 2 / 16 Rimfire Drive, Hallam, VIC, 3803